Resource Center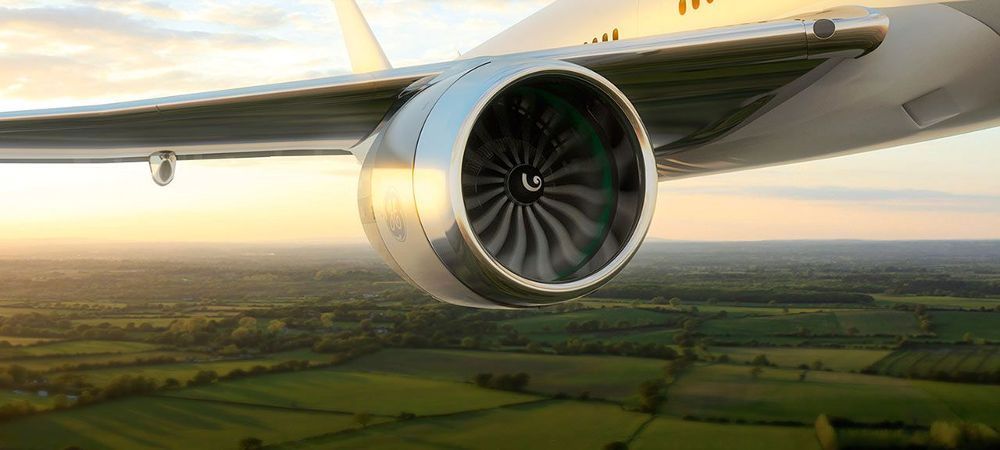 Market Research

Find the latest market research to identify the best target markets for your products and to identify economic and political information on your targeted export country.

Financing & Partners

Find out what public and private sector programs are available to export companies.

Export Controls

Find out your legal requirements before you ship your products and what do you need to
know about the companies and individuals who are buying your products.

Documentation & Shipping

Find out what documents are required to ship your products to various foreign countries.

Articles

Articles written by experienced exporting professionals to provide you with outlines and
examples for successful exporting.

Kentucky Export Resource Links
Links to local support agencies that can help you start exporting today!