Kentucky Export Resource Links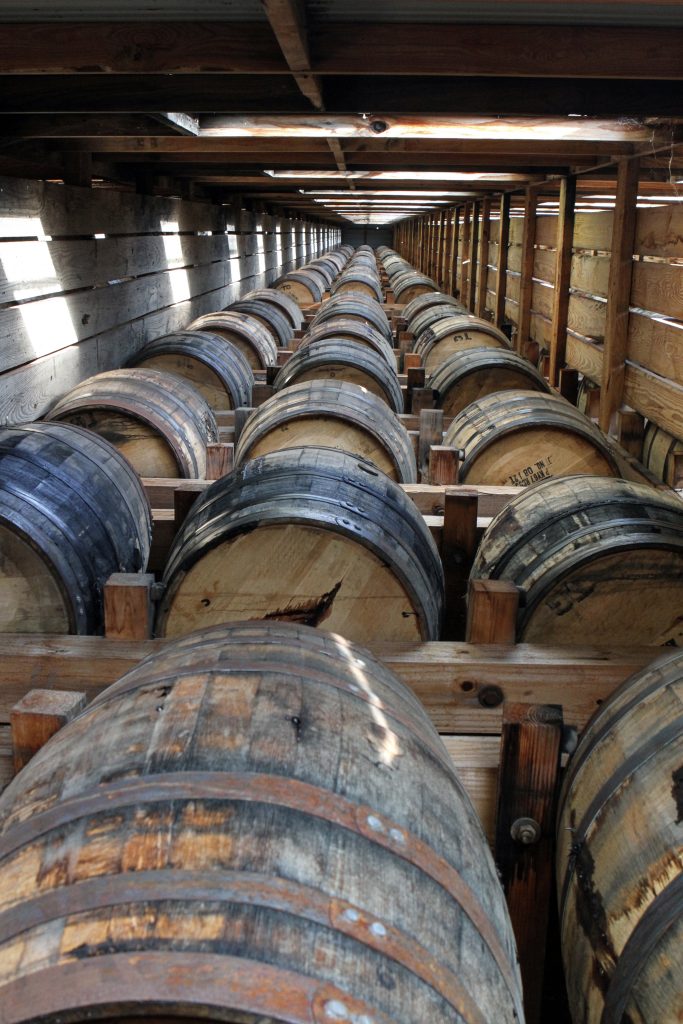 http://www.fas.usda.gov
U.S. Foreign Agricultural Service, Department of Agriculture (FAS)
http://www.atoseoul.com/
U.S. Foreign Agricultural Service, Agricultural Trade Office, Seoul, Department of Agriculture
http://www.bis.doc.gov
U.S. Bureau of Industry and Security, Department of Commerce
http://www.export.gov/eac
U.S. Export Assistance Center, Department of Commerce
http://export.gov
Export.gov brings together resources from across the U.S. Government to assist American businesses in planning their international sales strategies and succeed in today's global marketplace.
http://export.gov/welcome
Exporters register for assistance
http://export.gov/events
Exporters can search worldwide trade events
http://trade.gov/publications/ita-newsletter
ITA regular newsletter
http://www.wtcky.org
The World Trade Center Kentucky (WTC-KY) is the leading provider of trade consulting, trade education and trade missions across the state. Each year, the WTC-KY responds to more than 500 service requests and organizes international trade education programs covering topics ranging from international sales contracts to market entry strategies. In addition, the World Trade Center Kentucky organizes comprehensive trade missions, which allow Kentucky businesses to explore a market through site visits, business matchmaking and introductions to government officials.
http://www.thinkkentucky.com
The Kentucky Export Initiative was created to bring together agencies and organizations in Kentucky that help facilitate international trade opportunities for Kentucky exporters. Our goal is simple – to increase Kentucky exports, which will lead to new Kentucky jobs and create diversified markets for Kentucky products. The Commonwealth has a long tradition of excellence in its goods and services. We are proud to share our products and our hard work with the world. Kentucky's exporters range from small to large, from experienced to novice. Each of them helps to ensure a strong future for our great state by bringing the innovation, quality and uniqueness of Kentucky products to the global marketplace
http://trade.gov/cs
The International Trade Administration (ITA) strengthens the competitiveness of U.S. industry, promotes trade and investment, and ensures fair trade through the rigorous enforcement of our trade laws and agreements. ITA works to improve the global business environment and helps U.S. organizations compete at home and abroad.
US Commercial Services Local Office Contact Info:
Louisville U.S. Export Assistance Center | U.S. Commercial Service
601 W. Broadway | Suite 634B | Louisville, KY | 40202
www.louisville.score.org
Louisville SCORE