Paducah Trade Policy Event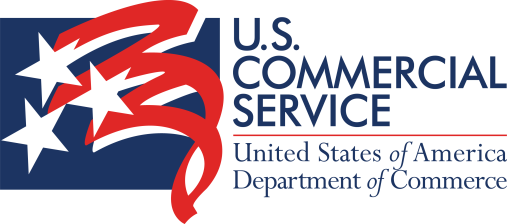 Hello:
We would like to invite you as Partners and your guests (Partner)  and your associates to register (complimentary) for the morning event that we are having  in Paducah about US Trade Policy, the updates and  benefits of policies that can affect our exports which assist in economic development and local job creation. Please be aware that a portion of these sessions are "closed to the press."  Be sure to please see agenda attached. Registration for private reception will be sent under separate e mail. RG
This event is headlined by the KY/Southern Indiana District Export Council and the United States Commercial Service. It also marks the opening of the Center For International Business and Trade, at the Paducah Murray campus, a partnership among academics, business, and government to centralize information and resources necessary to drive innovation, workforce development, and global business acumen resulting in economic development through increased jobs and international trade (https://sites.google.com/murraystate.edu/cibt).
Some of our speakers include Congressman James Comer, KY Commissioner Ryan F Quarles, KY House Chairman of Agriculture Richard Heath; Tom McGinty, National  Director and Deputy Assistant Secretary, Acting, U.S. Operations, U.S. and Foreign Commercial Service/ITA of U.S. Department of Commerce; Christina Sevilla, Deputy Assistant USTR for Small Business, Office of U.S.Trade Representative, (Office of the President); Pat Kirwan , Director, Trade Promotion Coordinating Committee (TPPC), U.S. Department of Commerce; Rosalyn Steward, Assistant Chief Counsel, Office of Advocacy, Small Business Administration; and Sarah  Bonner, Senior International Trade Policy Specialist, Office of International Trade,  Small Business Administration.
The United States Commercial Service promotes trade and investment by providing services to assist companies to export their products, such as Trade Promotion, Research, Compliance, Customs and Trade Facilitation, and assist with other non tariff barriers problems that my be encountered that hinder our exports. They have staff in the US, and embedded in US Embassies around the globe. The USTR office has other objectives, some are to negotiate US objectives and bargaining positions concerning Trade Agreements, matters concerning the operation of any trade agreement, and other matters arising in connection with the development, implementation , and administration of the Trade Policy of the United States.  There are also Industry Trade Advisory Committees (ITAC's)  with members that are from the private industries and various associations that advise the USTR. The ITACs address market-access problems, trade barriers, tariffs, discriminatory foreign procurement practices  and information, marketing, and advocacy needs of their industry sector.
With this in mind, this event will give the attendees an opportunity to hear directly from some of the Department of Commerce, USTR, and SBA  personnel that deal with these issues in the current environment as it may relate to future success in international trade. A portion of this event will be " closed to the Press."
Please use this link for the Registration, you will have to indicate what group you and your guests/associates are representing, such as District Export Council member, Sponsor, Partner or EDU – Educational institution, students, and administration. https://www.eventbrite.com/e/trade-policy-us-agenda-update-paducah-tickets-42804818364
We look forward to seeing you soon.
Best regards,
Richard Grana
Chair- US Trade Policy KY Event
Co Chair-Trade Policy Committee-
National Association District Export Council
Chair-KDEC
Member-ITAC 11
Impex
1811 Deerhaven Ln
Paducah, KY 42001
270.534.8344
rgrana1@me.com
Trade Policy Update
April 6, 2018
Center for International Business and Trade
Murray State University – Paducah
Paducah, KY
Agenda
---
Registration and Networking
Morning Welcome
Robert Brown
Chair- NADEC
National Association District Export Council
Chair-KY District Export Council (KDEC)
Richard Grana – Moderator
Chair-Trade Policy Event Committee
Co Chair-Trade Policy Committee-NADEC
Vice Chair – KDEC
Representative Richard Heath
Chairman of Agricultural Committee – KY House
Commissioner Ryan F. Quarles
KY Commissioner of Agriculture
The View from the Hill
The Honorable James Comer (R-KY)
House Small Business Committee
COFFEE BREAK
From this point on, the all the next sessions are
       "Closed to the Press"
U.S. Trade Policy and Small Business
Moderator: Richard Grana- President Impex
Co Chair-Trade Policy Committee
NADEC
Vice Chair – KDEC
Christina Sevilla
Deputy Assistant USTR for Small Business
Office of the U.S. Trade Representative
Executive Office of the President
Commerce Department Update
Tom McGinty
National Director and Deputy Assistant Secretary, Acting
U.S. Operations, U.S. and Foreign Commercial Service / ITA
U.S. Department of Commerce
Small Business  Export and Resources
Moderator: Richard Grana- President Impex
Co Chair-Trade Policy Committee
NADEC
Vice Chair – KDEC
Pat Kirwan
Director,   Secretariat
Trade Promotion Coordinating Committee (TPPC)
U.S. Department of Commerce
Rosalyn Steward
Assistant Chief Counsel, Office of Advocacy
Small Business Administration
Sarah Bonner
Senior International Trade Policy Specialist
Office of International Trade
Small Business Administration
---
Our Partners
---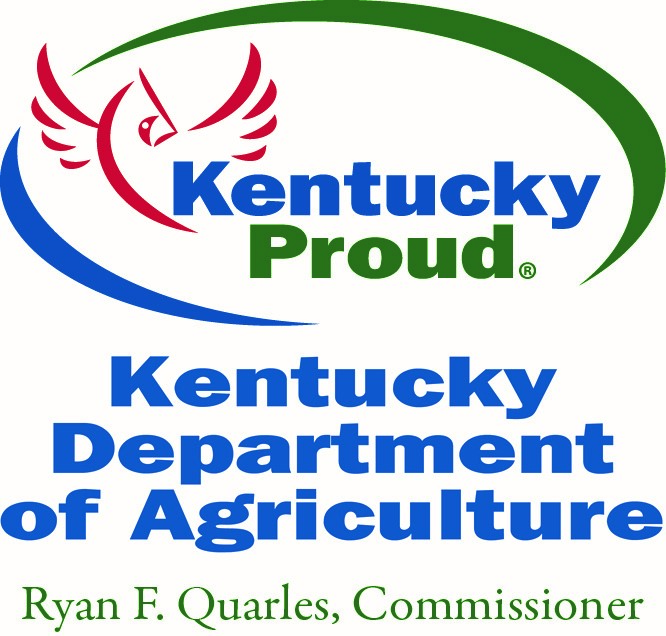 ---
Gold Sponsors
---

---
Silver Sponsors
---