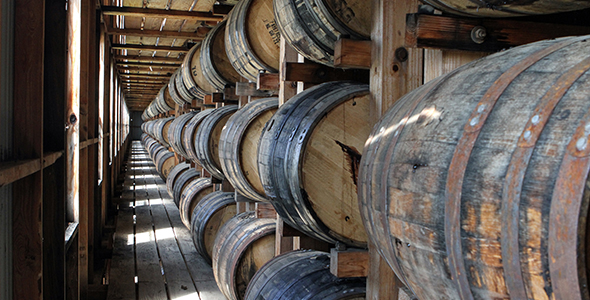 KENTUCKY DISTRICT EXPORT COUNCIL
Member of the National Association of District Export Councils (NADEC)
---
WHO WE ARE
The Kentucky District Export Council's goal is to share information about international trade education at the community level and support how it would benefit our KY communities.
The Kentucky District Export Council is part of the National Association of District Export Councils (NADEC), a network of 61 chapters across the US.
The pillars of the network are to inform, educate, advocate, and assist local members in becoming successful exporters, working in collaboration with the US Department of Commerce and relevant stakeholders.
The local chapters (DECs) consist of local community leaders from businesses, governments, and universities. Members are appointed by the U.S. Secretary of Commerce and work closely with U.S. Commercial Service and U.S. exporters to leverage their knowledge of international business as a source of professional advice for local firms seeking to expand global sales.
The Kentucky chapter supports the export expansion activities of the U.S. Department of Commerce by:
Promoting international education at the community level.
Counseling and mentoring of local businesses in exporting.
Identifying export financing sources for businesses.
Creating greater export awareness in the local business community.
Identifying issues affecting export trade and implementing suggestions for improvement.
Advocating trade policy and legislation sup- porting exporters and the U.S. export sector.
Supporting programs and services of the U.S. Export Assistance Centers.
Building local export assistance partnerships with other trade-related organizations.
WHY
We want to grow Kentucky's exports through:
Supporting the state economic development initiatives for free trade agreements that open markets to our companies.
Support state policies that encourage worldwide exports of Kentucky products. Exporting products will retain and create jobs, grow our businesses, and strengthen our state's bottom line.
Encouraging and supporting international education through the "Building the Trade DNA" initiative.